Taxotere is a popular chemotherapy drug that is used to treat breast cancer patients. Sanofi-Aventis is the manufacturer of this chemotherapy drug.
It was first approved by the U.S. Food & Drug Administration(FDA) in 1996. Unlike other chemotherapy drugs, Taxotere treatment program used to run at three-week intervals.
However, it has been found that Taxotere results in Alopecia in patients who were prescribed Taxotere for the treatment of breast cancer.
Alopecia: It is the medical name given for a particular type of permanent hair loss. This type of hair loss occurs when a body's immune system wrongly hits the follicles that enable the hair on the scalp to grow easily.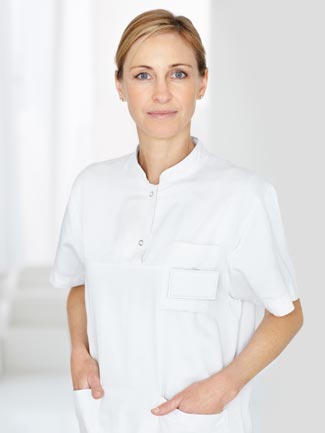 Hence, if you or someone you know has suffered from this severe condition due to Taxotere, you can file a Taxotere lawsuit against the manufacturer Sanofi. To know more in detail, you can also visit taxoterehairlawsuit.com.
Taxotere Lawsuit
An increasing number of women and their families have started filing Taxotere lawsuits against Sanofi, claiming that the manufacturer or distributor of Taxotere was aware of the side effects of Taxotere but failed to warn them.
The plaintiffs also allege that Sanofi hide information and research that linked Taxotere to these severe risks. In fact, Sanofi warns its side effects outside of the U.S. but failed to warn U.S. consumers.
Taxotere lawyers go on to claim that Sanofi deliberately misled the U.S. consumers through advertising and marketing that convinced Taxotere users that hair loss will only be temporary.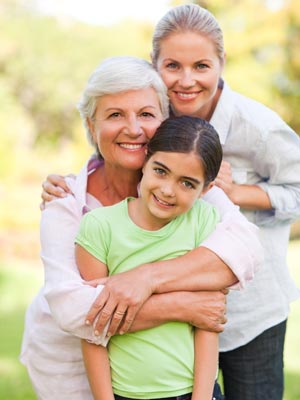 While researches indicate that Taxotere is an effective chemotherapy drug for breast cancer patients, Taxotere lawsuits argue that other treatments would have at least effective than Taxotere. Click here to know more about Taxotere and its side effects.
If breast cancer patients would have opted for other chemotherapy drugs, then they might not undergo Alopecia or permanent hair loss.
Nonetheless, if you or your family members have suffered from these side effects, you are entitled to compensation for your injuries. Hire a Taxotere lawyer now to recover compensation for your injuries.